Capital Projects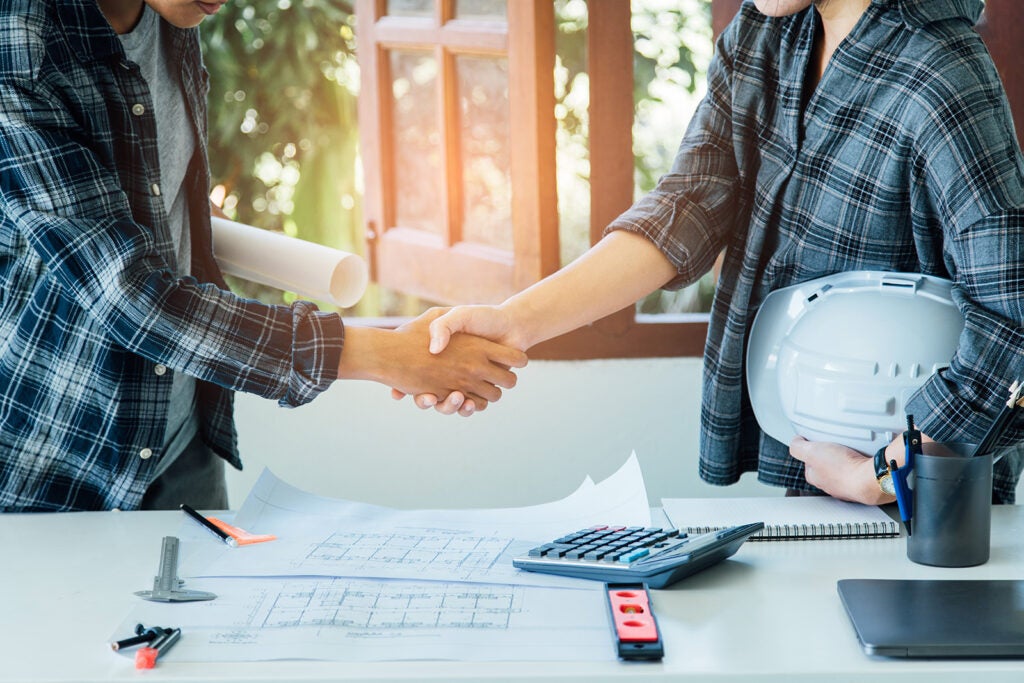 Our Capital Improvement Program (CIP) was created to ensure that capital improvements are coordinated, timed to maximize financial resources, and promote a measured approach to long-term planning.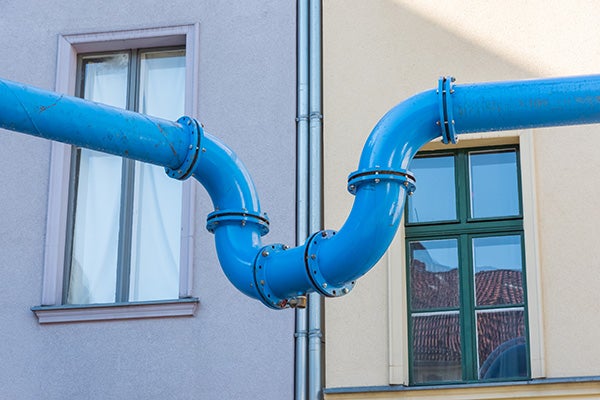 Whose Pipe Is It
Do you know who is responsible for your pipes and drains? If so, this guide will come in handy.
Capital Improvement Program​
Our Capital Improvement Program (CIP) is intended to promote a measured approach to long range asset planning. The CIP is a document designed to analyze funding needs and fiscal expectations over the next two to three years. Appropriations for projects occurring under the plan are made on an annual basis.
Public / Private Partnerships (PPEA)​
The Public-Private Educational Facilities Infrastructure Act of 2002 (PPEA) allows the acquisition, design, construction, improvements, renovations, expansion, equipment, maintenance and/or operation of eligible projects by private parties through obtaining review and approval of a public entity that holds the authority to provide the aforementioned actions for the proposed project.
The Authority adopted a PPEA Procedure Guideline for consideration of solicited or unsolicited PPEA proposals. Criteria for review and consideration are outlined in the procedure guidelines.​