Medication & Chemical Disposal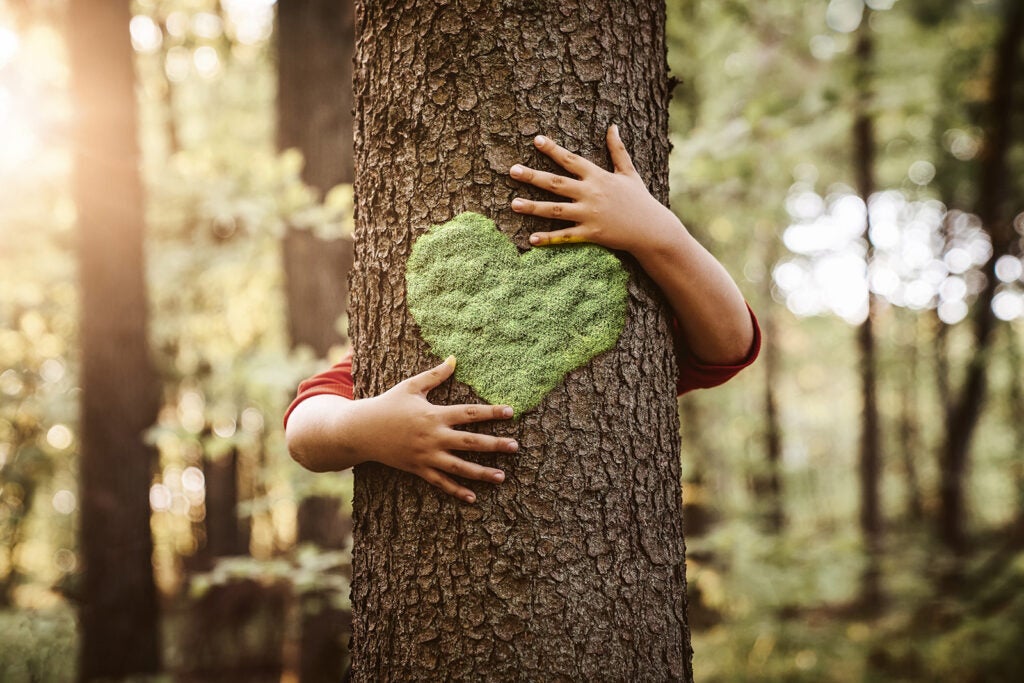 Medication plays an important role in treating certain conditions and diseases, but they must be taken with care. Help us protect the environment by disposing of unused medicines properly.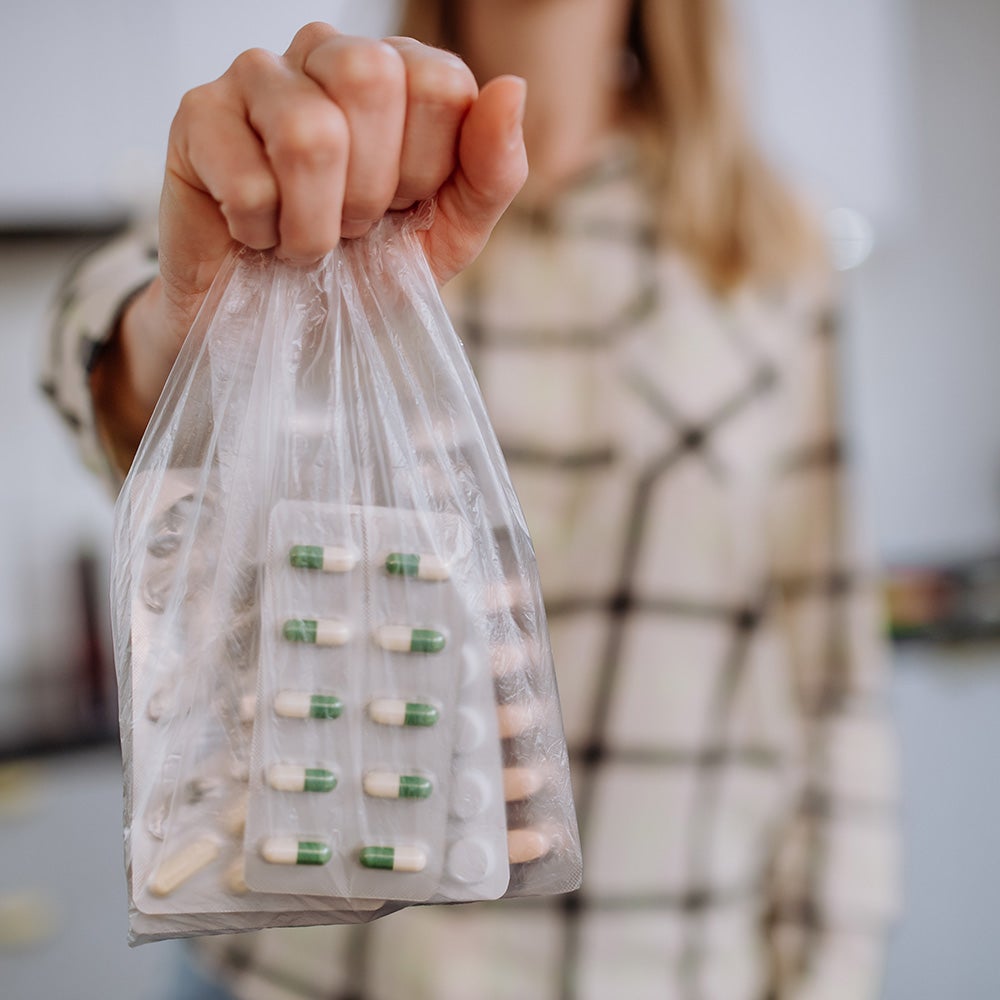 Take Back
Do you have medications that need to be disposed of? We can help you find a disposal location near you.
Safe Disposal Methods
Medication disposal
Remove medication from its original container.
Do not crush tablets or capsules!
Blackout all personal information on the prescription label so that it's unreadable.
Mix medication with a substance such as kitty litter or used coffee grounds.
Place mixture in a tightly sealed bag or container and put it in the trash.
Do not throw medications in the same bin as sharps.
Needle and syringe disposal
Sharps come in a variety of shapes and sizes, including but not limited to various types of needles, syringes, epi-pens, lancets, and auto-injectors.
Sharps should never be flushed or tossed in the trash. Instead, place them in a hard plastic container with a tightly sealed lid. Many pharmacies sell containers or even give them away with either disposal instructions or mail back labels.
Locate a drop-off site near you and place the entire container in the bin.