Developer Services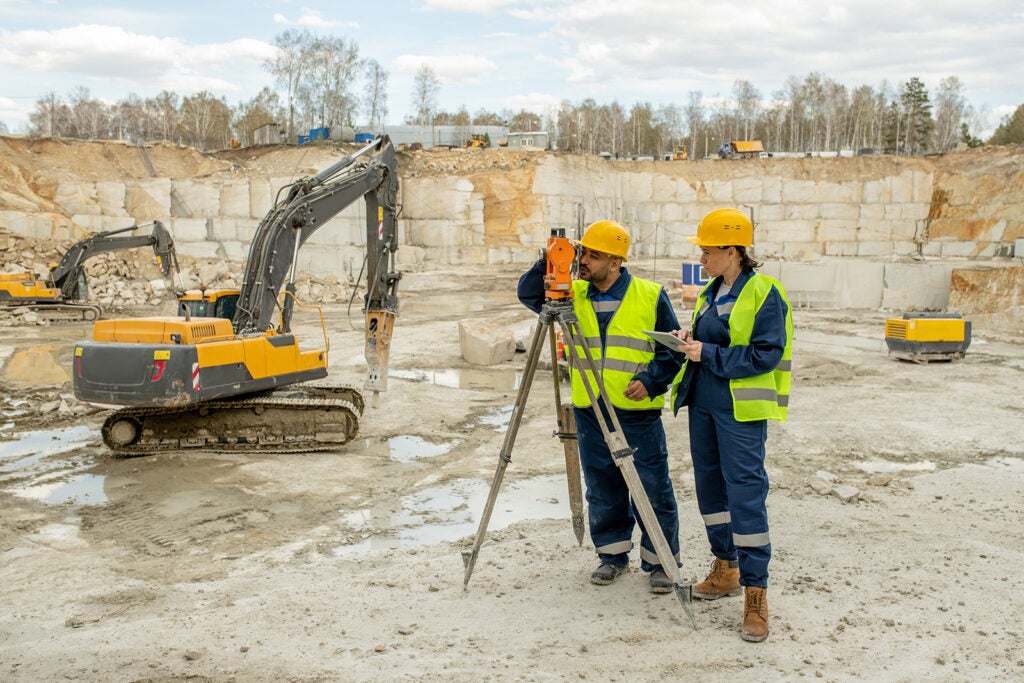 Whether you're building your own home, adding an extension, or planning a commercial development, we'll work with you to ensure your water and sewer plans fit your project.
Currently working with the Authority or planning on working with the Authority? Find out more information about the process with the documents provided below.

Starting a Project?
Contact Virginia 811 before you start your project. Allow required time for marking. Respect and protect the marks. Excavate carefully.