Setting Up Direct Debit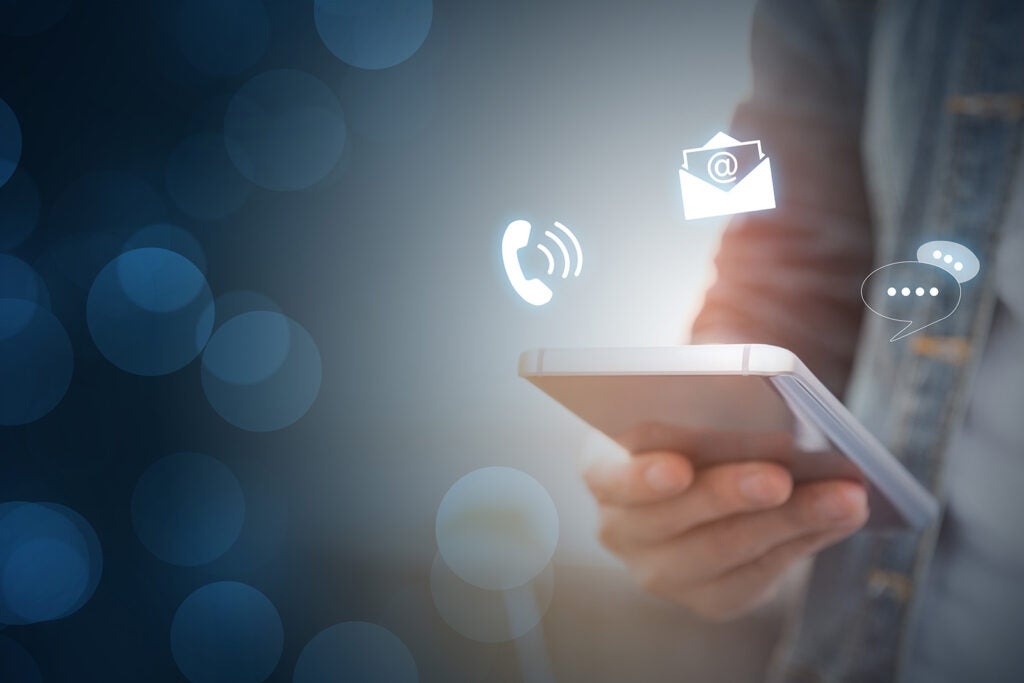 Set up a Direct Debit. This is the most convenient way to pay your bill. Once set up, you will not have to think about it again.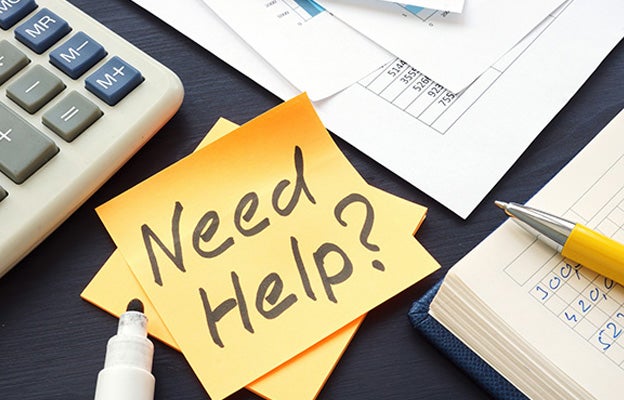 Help With Bills
We know that paying your bills can be a struggle sometimes and we're here for you.
Direct Debit Questions
Q: How do I change my Direct Debit?
A: To change any of your Direct Debit information, contact us and we'll update your payment plan.
Q: Can I cancel my Direct Debit?
A: Yes, please use our portal. If you need bill assistance visit our help with bills page.
Q: What are the benefits of paying by Direct Debit?
A: Direct Debit asks your bank to allow us to withdraw funds from your banking account at a fixed date every month automatically.
Q: When will payments transact?
A: We'll always tell you how much your payments will be and when we'll take them.