Bulk Water
We understand the need for high-quality water. To help with this need, we have three bulk water filling stations across Bedford. Anyone can buy large volumes of water at these safe and convenient stations.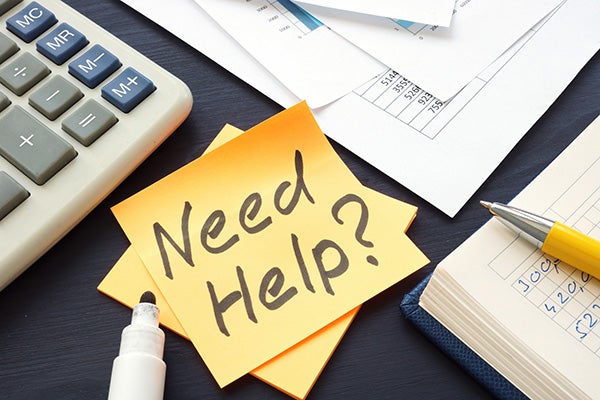 Water Pricing
Visit the link below to view a list of water prices.
WATER FILLING STATIONS
Central Station
Type: Manual
Hours: Monday – Friday: 8:00 am – 4:00 pm
852 Orange Street
Bedford, VA 24523
Get Directions:
Note: The Central fill station is closed during holidays and weekends.
Moneta Station
Type: Automatic
Hours: 24/7
1622 White House Rd
Moneta, VA 24121
New London
Type: Automatic
Hours: 24/7
1375 W London Park Dr
Forest, VA 24551
Get Directions