Hydration Station Grant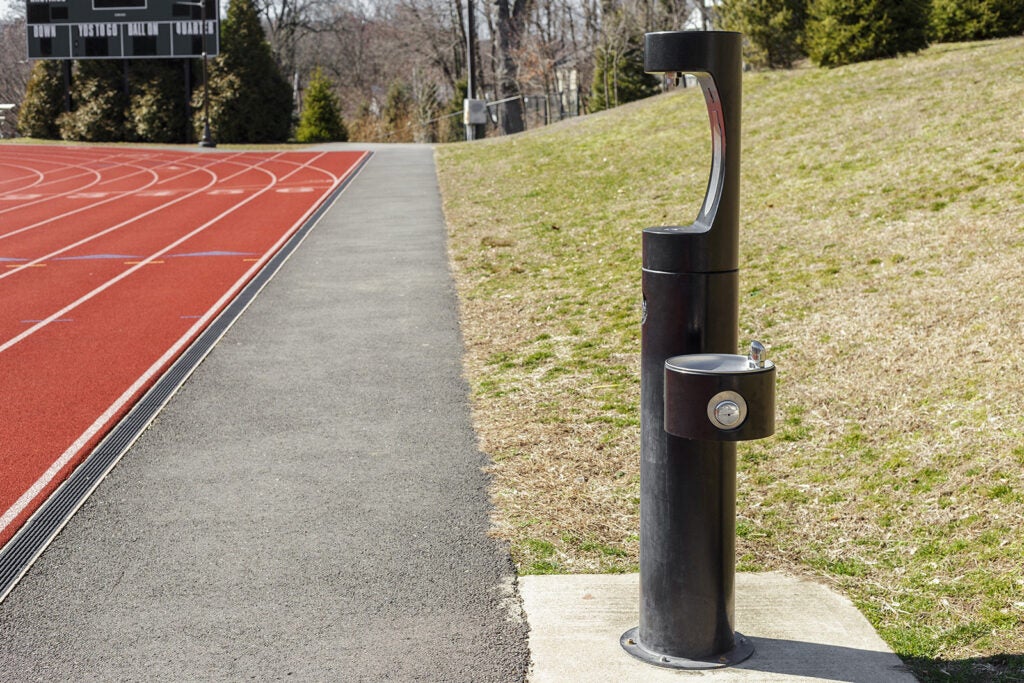 The BRWA will award grants – up to $2,000 maximum per applicant – for the purchase of an indoor or outdoor station, to entities within our service area.
Applicant Criteria
1
Location
The proposed location of the station must be in an area that receives high pedestrian traffic or provides recreational activity.
2
Responsibility
The applicant's understanding that the BRWA is not responsible for any costs associated with the installation or station maintenance; and agreement to share the total project cost
3
Agreement
The applicant's agreement with BRWA's specifications for appropriate signage and to coordinate a promotional opportunity post-installation (i.e., photo opportunity)
4
Installation
The applicant's agreement to complete the installation of the station within 60 days from the application approval date.
Eligibility Requirements
1
Location
Located within the BRWA's service area.
2
Type of Entity
Public facilities (schools, community centers, parks, etc)
Additional Resources