Board Information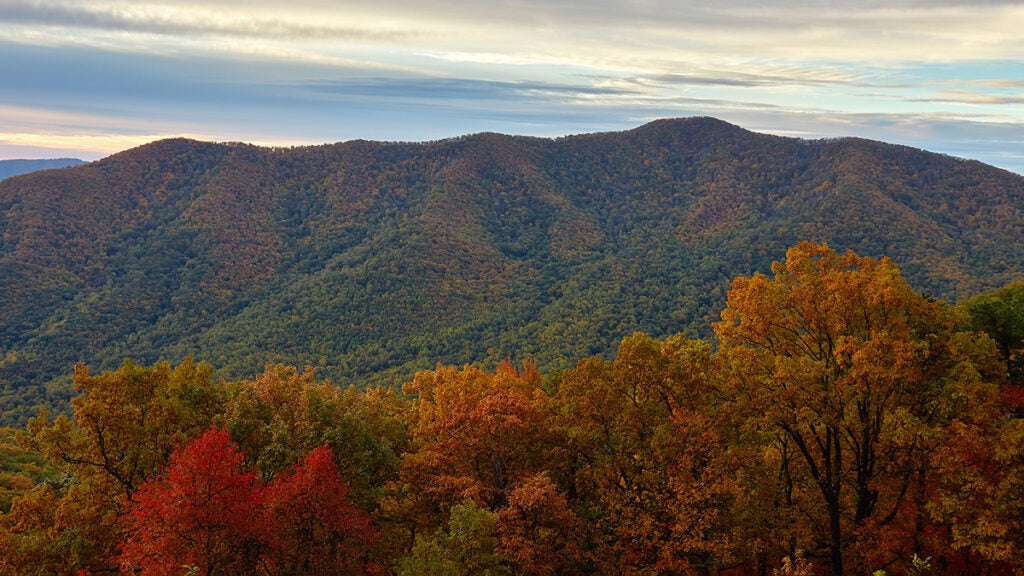 The Board of Directors' purpose is to lead the BRWA in providing quality service to everyone. The Board acts as representatives of the community, guiding the strategy of the BRWA and providing oversight in key decisions, financial planning, and projects.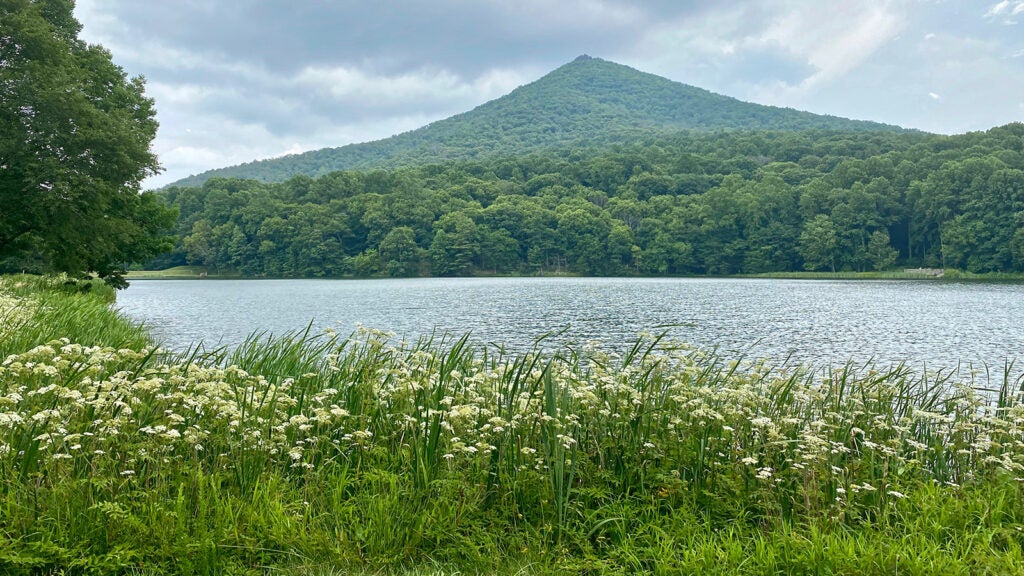 Have Questions?
If you have a question or feedback, please get in touch. We'd be happy to help.
Board Members
Board meetings
The Board is made up of members from both the Town and County of Bedford, appointed by the Town Council and the Board of Supervisors and serving up to two successive four-year terms.
The board has three committees:
The personnel committee
The finance committee
The policies and projects committee
Board of Directors meetings are:
Time: the third Tuesday of each month at 7 pm
Location: Authority's Annex building at 1723 Falling Creek Road in Bedford County.
Board meetings are also broadcast via Zoom. The public is invited to join these meetings for any comments they wish to express.
To see board meeting dates and documents, please visit our calendar and navigate to the meeting date needed.