Strategic Planning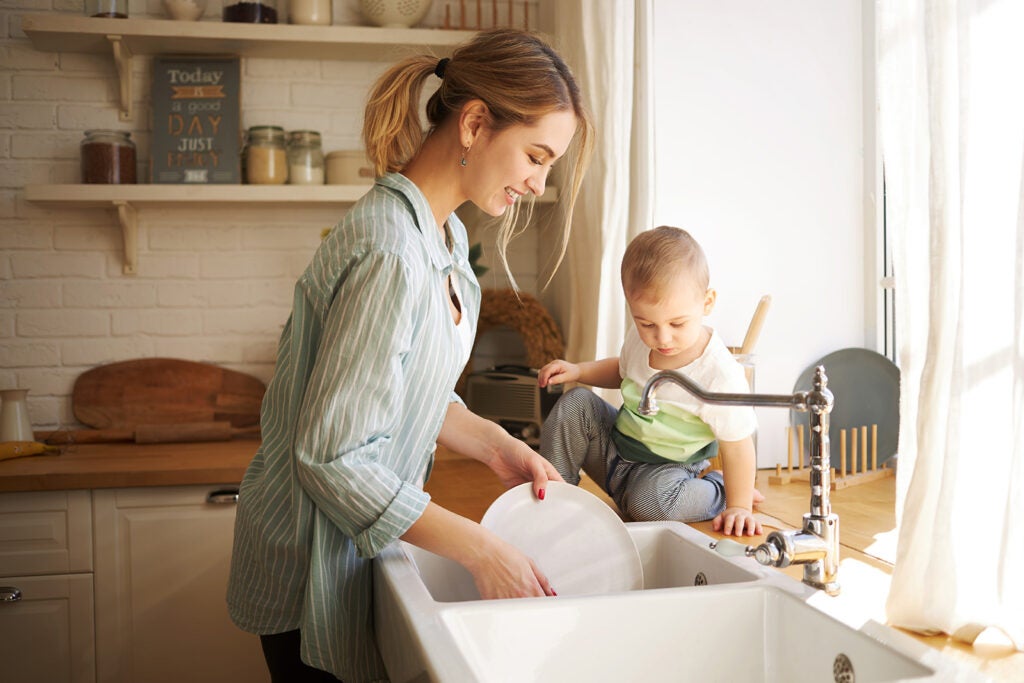 Your experiences and opinions matter to us and we would be grateful for you to take some time today to share them with us through a brief and anonymous survey.
Water Quality
Want to know what's going on with your water? Look no further.
We Need Your Input
Being committed to providing you with quality service, we need your input. The expected time to complete the survey is 5-8 minutes, depending on how much detail you provide. You will not be asked to enter any personal identifying information. In appreciation of your time and input, we have created a raffle. All BRWA customers who complete the survey will receive a link to enter a raffle for a gift card to a local restaurant.