Careers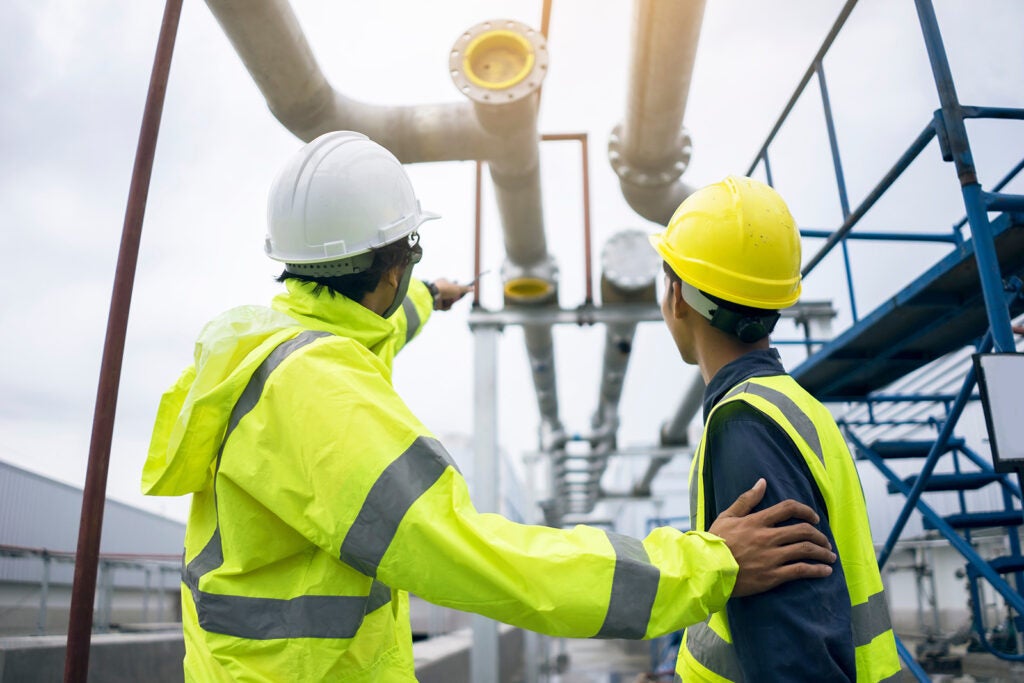 Join our team! The water industry offers many career pathways with competitive pay and excellent benefits. Many operational positions require technical skills that may be obtained through on-the-job training and industry-specific certifications.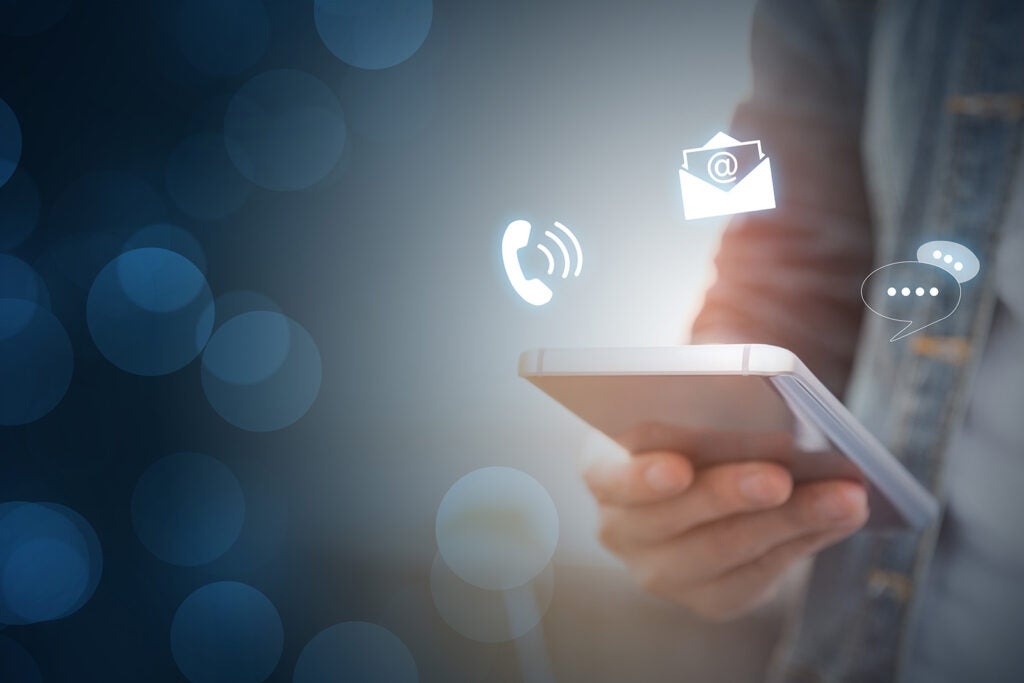 Have Questions?
If you have a question or feedback, please get in touch. We'd be happy to help.
Our mission
Our mission is clear -the BRWA exists solely to support the community to provide the life-sustaining element of water. Whether it's to provide water to splash around in at the pool with your family in the summer, enjoy a relaxing bath at night, or a refreshing glass of water to cool off after a run around The Loop, we are there for it 24/7. Plus, once you're done with the water, we'll take it back through our pipes, clean it, and recycle it into the local streams and rivers to help support a healthy environment and ecosystem. We want you to be a part of this important cycle, using your strengths in one of our many diverse departments.
Our core value
Our Core Value is "Providing Quality Service to Everyone."
Yes, everyone. Not just our customers, not just our staff, but everyone. Whether you call Bedford County home or are just passing through, our goal is to make sure that you receive the greatest service possible from us.
Our benefits
We want you to be able to live your best life at work and at home. We want everyone to be healthy, have time off of work, and have the financial resources and support they need.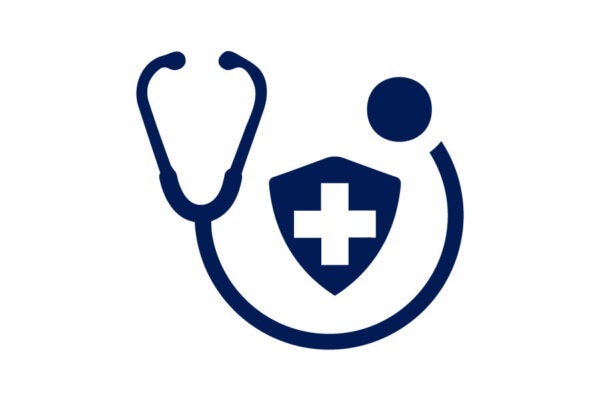 Comprehensive Health Plans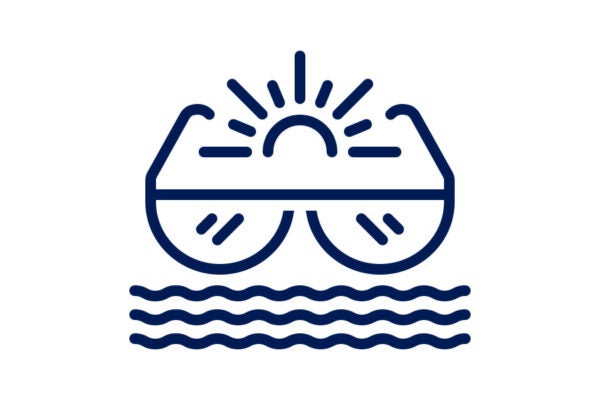 Generous Vacation Plans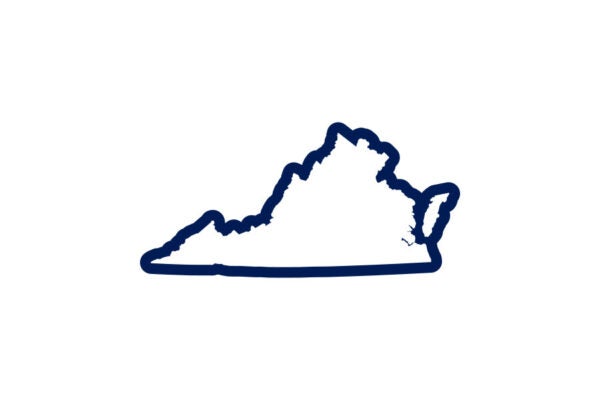 Participation in the Virginia Retirement System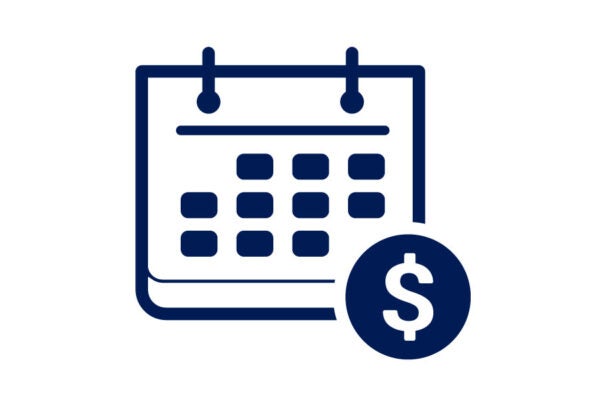 Paid Holidays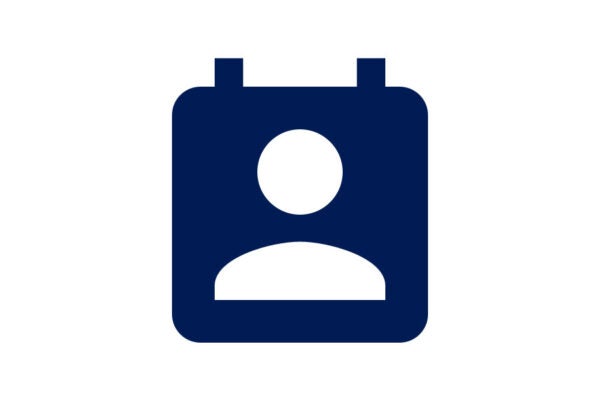 Employee Events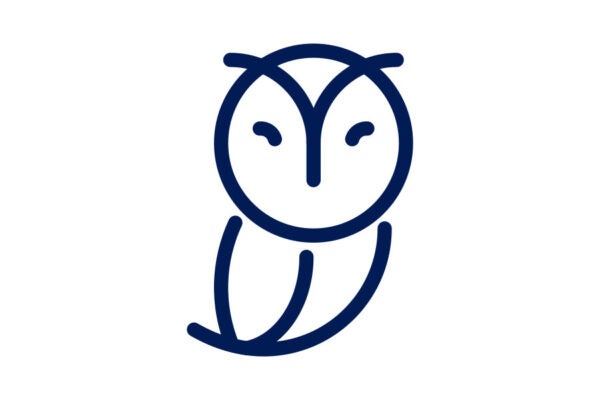 Learning and Development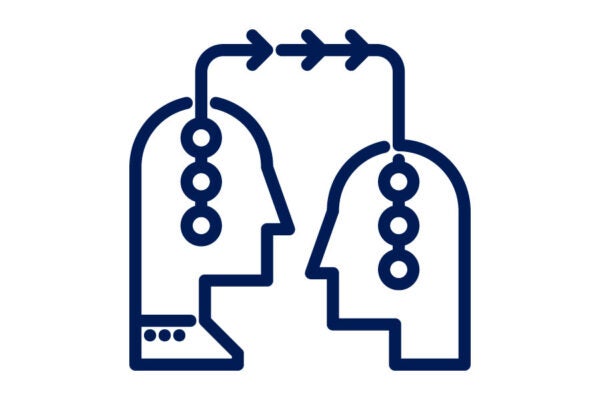 On The Job Training
Reasonable accommodation
The BRWA values all individuals and is proud to be an Equal Employment Opportunity employer. All individuals seeking employment at the BRWA are considered without regard to race, color, religion, national origin, age, sex, marital status, ancestry, physical or mental disability, veteran status, gender identity, sexual orientation, or any other legally protected characteristic.
We are a drug-free workplace, and qualified applicants will be required to undergo pre-employment drug testing.
We are committed to providing reasonable accommodations for qualified applicants with disabilities in our job application and recruitment process.
All applicants must meet the requirements outlined in the new-hire policies: