Backflow Prevention Survey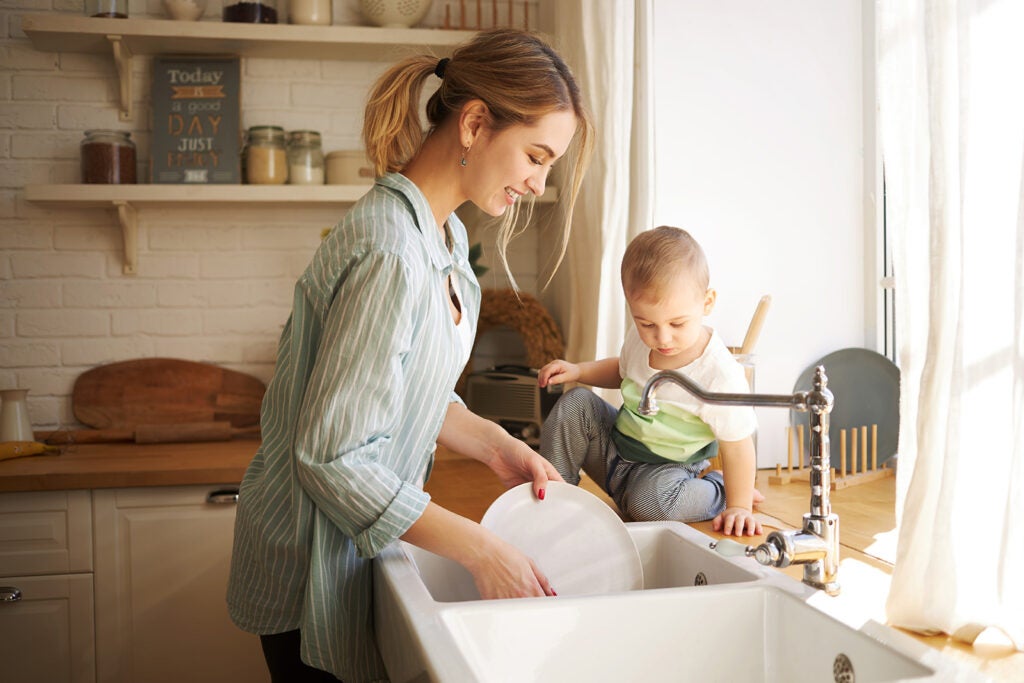 Backflow prevention is a matter of protecting the quality and safety of our water supply. Backflow prevention helps to ensure that contaminants, such as microorganisms, bacteria, harmful chemicals, heavy metals, gases, and other potentially threatening pollutants/substances, do not enter the community's water supply.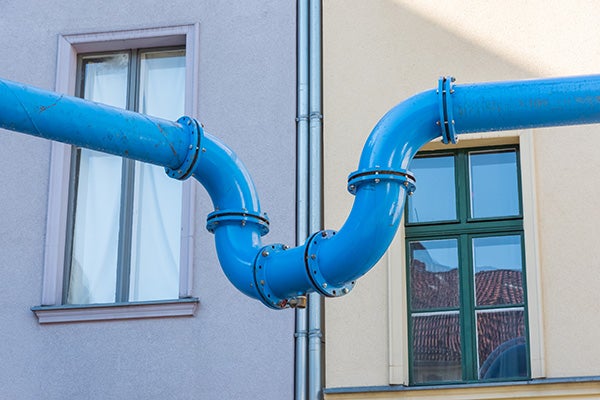 What is Backflow?
Do you know what backflow is? If not, these resources will be helpful.
We Need Your Input
We've made it easy for you to participate in our backflow prevention survey. Simply click the survey link below to read the survey instruction and provide feedback. The expected time to complete the survey is 5-8 minutes, depending on how much detail you provide. BRWA customers who submit a survey will be entered to win one of two $50 gift cards to a local restaurant.